With a 50 strong staff in our Oxford Circus, Central London Head office and with offices in new European tech hub Smart City Malta, Rel Capital Ltd purchases established and distressed  UK SME's in a number of sectors. We can provide a number of buyout options. We provide investment, commercial expertise, entrepreneurial flare and hands-on support to transform and grow businesses.
Whether by purchase or working together with existing or second tier management teams we focus on driving performance and delivering short and long term results  by rolling our sleeves up and good old fashion hard work by putting the hours in. We purchase quickly and often buy distressed or turnaround opportunities from agents and insolvency practitioners, but are also purchasing successfully trading businesses from business transfer agents in sectors or where there is opportunities with a maximum of 3 x multiplier of profits paid for businesses.
We have strong financial backing to acquire a number of businesses. We love traditional, established often unexciting businesses. If you are selling a business, please get in touch, and we will get you a proposal / offer within 48 hours of being given all information. Our preferred business model is to agree a percentage of the transaction upfront with the remainder paid over 2 or 3 years, with suitable security for the seller.
In addition we often retain the seller in a consultancy role for an agreed period, which gives the seller an income, allows them to work part time, focus on other areas or simply enjoy life. Our preferred businesses turnover is in excess of 2.5m, however we buy businesses with smaller turnover to bolt on to our existing investments.
We share 5 core values that underpin everything we do.
They are equally important and provide a powerful framework that guides our behaviour, influences our decision making and challenges what we aspire to be as a business.
Commitment
Investing in a business is more than a capital commitment.
We bring energy, expertise and dedication to every investment.
 Collaboration
We're smart and agile in our approach,
working alongside partners and intermediaries to deliver sustainable results.
Confidence
We do what we do well.
We're born entrepreneurs with a successful track record to prove it.
Genuine
We don't just invest in businesses, we also invest in people.
We're a straightforward, genuine team who come together to help businesses move forward.
Enjoyment
We are serious about business but we don't take ourselves too seriously.
We enjoy what we do and want to share that enthusiasm with others.
You will have a proposal within 24 hours of meeting us
We can buy the shares of the company or the assets
You or your solicitor can liaise without in-house lawyer direct
We will usually complete the purchase within 7 days
We can complete a distressed sale or pre-pack administration within 48 hours
We can work with existing management teams for a mid term exit
We can buy and bolt on business to our existing management teams and retain owners in a consultancy role
Sellers can work part-time with us to free them up to enjoy a better lifestyle whilst retaining a regular income
We are happy to invest funds and work together with business owners on a joint venture basis with a clearly defined exit
Our ambition is to grow value for a medium or long-term hold so all parties share in the success and upside
"Andy and his team were great to deal with, they offered within 24 hours of us meeting, and after some haggling we agreed a deal, got the legals done in 10 days with no agent involved."
CONNECT
WITH US
REL UK Holdings Ltd
3rd Floor,
47-50 Margaret Street, London W1W 8SB
Company Number 11642181
Tel. 0203 794 0300
@2018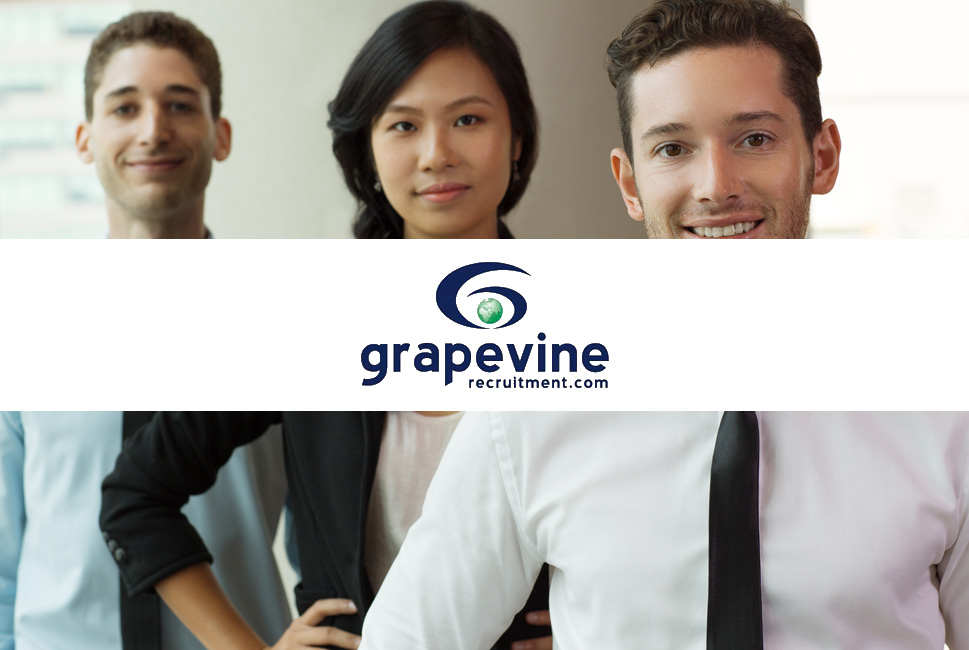 Andy Scott purchased Grapevine Recruitment in June 2019 Providing Temporary Staff across Essex and Suffolk since 1995 on various PSLs for Industrial recruitment supplying 27 waste dépôts for Veolia amongst others