REL Capital is a leading UK Private investment Ltd company that purchases, invests and operates a number of businesses across a variety of sectors.
CONTACT US
3rd Floor,
47-50 Margaret Street,
London W1W 8SB, Company Number 10361762
We are always delighted to hear from entrepreneurs and business owners looking for external capital to help grow their business. For anymore information then please do get in contact with us.
CONNECT
WITH US
UK Offices
2nd Floor,
17-18, Great Pulteney Street,
London W1F 9NE
REL House, Southgate Way,
Orton Southgate, Peterborough PE2 6YG
Company Number 11642181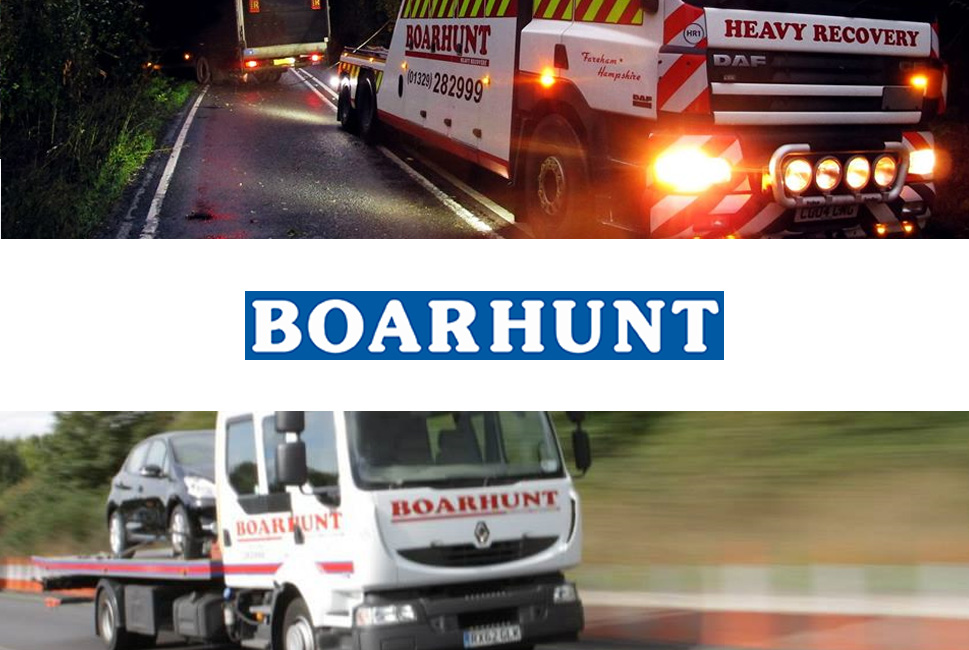 Boarhunt Group Purchased in November 2019. Founded in 1964, Boarhunt Vehicle Services has grown into one of the leading vehicle service providers on the South Coast. With contracts in place with Portsmouth city council, Hampshire Police and most national insurers....