OUR TEAM
Working together with management teams we focus on driving performance and delivering results. We pride ourselves on being more than a turnaround investor, we see potential in complex situations and we work with management teams to share in the success.
CONNECT
WITH US
UK Offices
2nd Floor,
17-18, Great Pulteney Street,
London W1F 9NE
REL House, Southgate Way,
Orton Southgate, Peterborough PE2 6YG
Tel. 0203 794 0300
info@relcapital.co.uk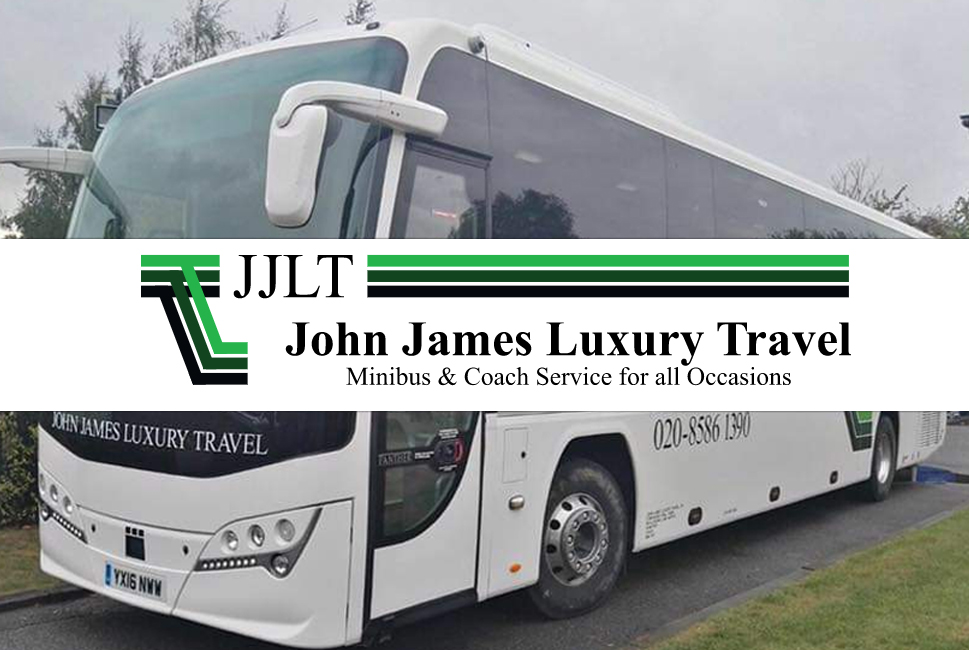 REL purchased assets of the 15 strong Essex based coach company in February 2022 with Director staying on within the business long term.