REL Capital is a leading UK Private investment Ltd company that purchases, invests and operates a number of businesses across a variety of sectors.
CONTACT US
3rd Floor,
47-50 Margaret Street,
London W1W 8SB, Company Number 10361762
We are always delighted to hear from entrepreneurs and business owners looking for external capital to help grow their business. For anymore information then please do get in contact with us.
CONNECT
WITH US
REL UK Holdings Ltd
3rd Floor,
47-50 Margaret Street, London W1W 8SB
Company Number 11642181
Tel. 0203 794 0300
@2018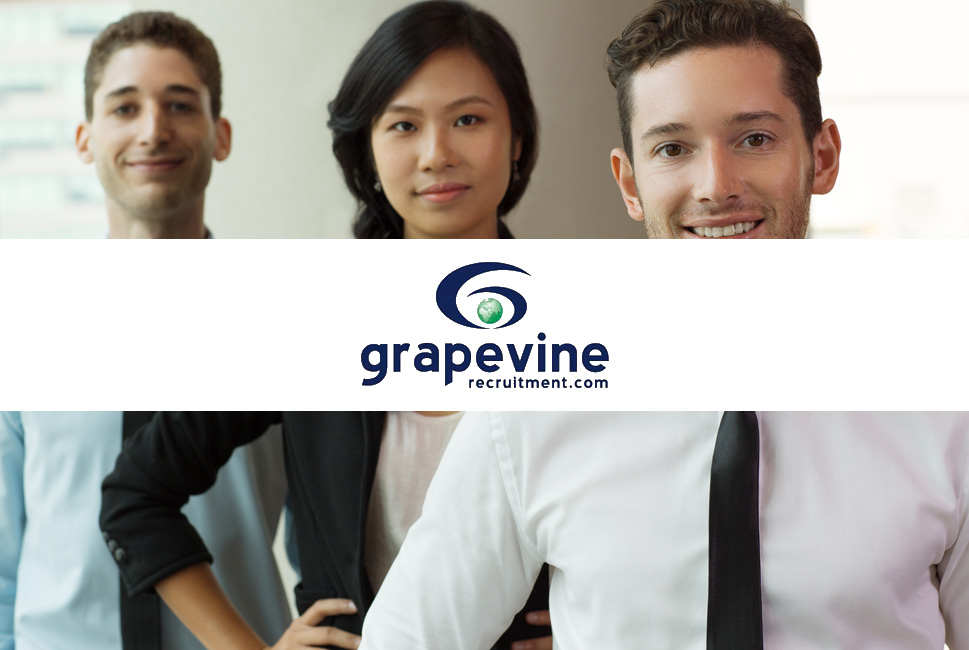 Andy Scott purchased Grapevine Recruitment in June 2019 Providing Temporary Staff across Essex and Suffolk since 1995 on various PSLs for Industrial recruitment supplying 27 waste dépôts for Veolia amongst others