Adam Lewis
CEO – Investments
Read More
Adam is Managing Director and heads up our Recruitment business and Haulage portfolio which we are growing rapidly, having doubled turnover of our temporary and permanent divisions in London and Ipswich alongside looking to purchase and bolt on other recruitment firms. Adam has over 12 years' Experience in Business Development Management for leading London Law firms and Recruitment firms both in UK and Australia.
Sam Bissix
Managing Director  – Real Estate
Read More
Sam is an experienced Entrepreneur owning businesses and property In a variety of sectors, from an early age. Starting from the bottom, owning his own fish and chip shop at the age of 18, to working in all aspects of construction including being a qualified electrician, before starting a multi million pound Electrical Wholesale business which he still owns today. Sam overseas real estate projects day to day, always on the look out for new projects, working closely alongside Ian Newman and Andy Scott. Sam is recently married with a baby boy Jacory so is up at 5am with no choice but to work, look for new deals and get involved in both real estate and new turn around trading opportunities for the group.
Chris Tanner
Managing Director RELCAP Homes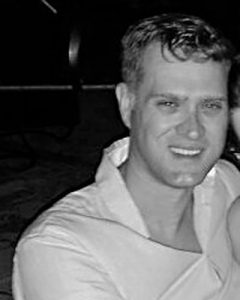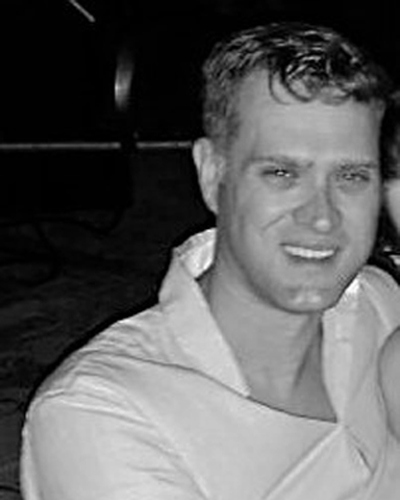 Read More
Chris and Andy Scott have worked together for over 20 years developing over 250 properties across the South Coast of England. Chris is Director and Shareholder of RELCAP and RELCAP Homes with currently a number of build out projects under the way from £ 1 million + houses in Winchester, to luxury Barn conversions near Guildford. 
Andy Scott
Chairman
Read More
Entrepreneur Andy Scott
named in the the 2019 Sunday times Maserati top 100 is a seasoned dealmaker, investor and property trader with over 250 million pounds of entrepreneurial transactions as principal based between Malta and the South of France. Andy is known for always having 10+ deals on the go, owning shares alongside management teams in various UK and European businesses, alongside his real estate projects. Andy Scott founded REL Group of companies in 2016. Andy's passion for deal making is matched by his love of this sea. A keen sailor having sailed around the world, and living aboard a classic 72ft ketch and more recently 125ft Schooner, currently restoring a 75ft classic yawl in Italy.
Ian Newman
Property Director + Head of Acquisitions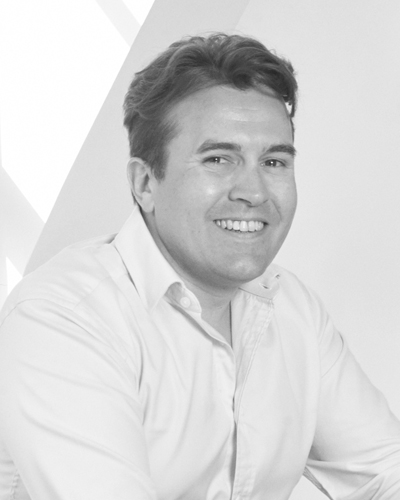 Read More
Ian has worked in leisure property for 15 years and formerly been head of acquisitions for both the ivy group and Carluccios as well as working in agency for restaurant property and jones Lang la salle. Ian is overseeing new acquisitions of our trading leisure and development businesses.
Paul Cooper
Legal Counsel
Read More
Paul is an experienced commercial and corporate lawyer, with significant experience in Insolvency Law, and distressed purchases. Paul oversees all of our purchases, legal and regulatory matters, Paul previously established Metis Law in early 2009 and has worked in practice for other regional law firms in banking as well as in house for property development companies
CONNECT
WITH US
REL UK Holdings Ltd
3rd Floor,
47-50 Margaret Street, London W1W 8SB
Company Number 11642181
Tel. 0203 794 0300
@2018
MSL Transport purchased in September 2019 to add to our transport portfolio specialising in chilled food sector with clients such as Waitrose, Asda and DHL. MSL operate 30 trucks and trailers out of two sites based in Milton Keynes.