OUR TEAM
Working together with management teams we focus on driving performance and delivering results. We pride ourselves on being more than a turnaround investor, we see potential in complex situations and we work with management teams to share in the success.
CONNECT
WITH US
UK Offices
2nd Floor,
17-18, Great Pulteney Street,
London W1F 9NE
REL House, Southgate Way,
Orton Southgate, Peterborough PE2 6YG
Tel. 0203 794 0300
info@relcapital.co.uk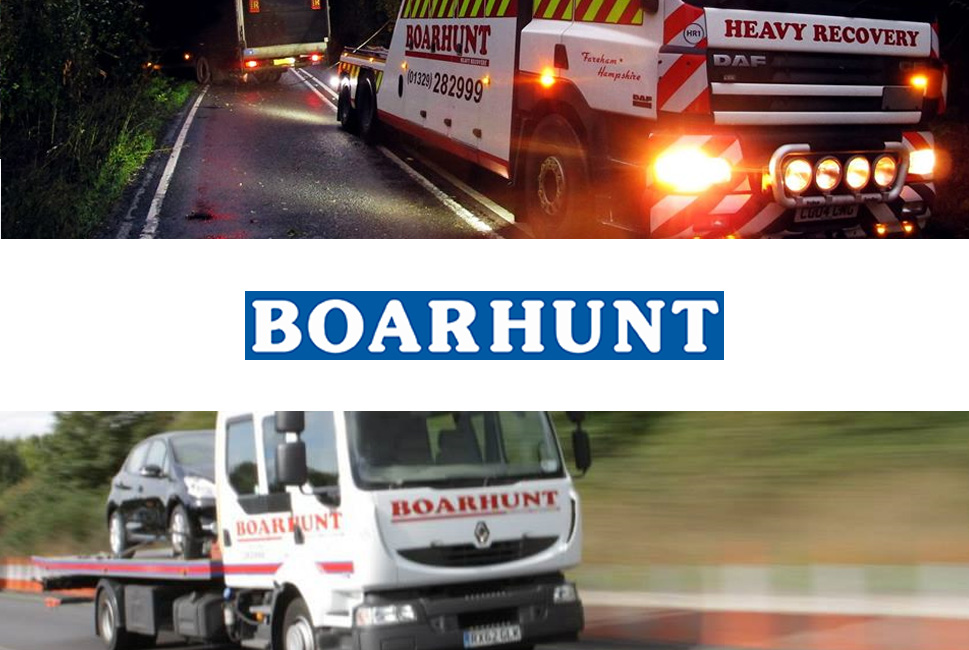 Boarhunt Group Purchased in November 2019. Founded in 1964, Boarhunt Vehicle Services has grown into one of the leading vehicle service providers on the South Coast. With contracts in place with Portsmouth city council, Hampshire Police and most national insurers....