LEADING UK PRIVATE INVESTMENT LTD COMPANY
REL capital brings energetic entrepreneurial team with a great track record to either work with management teams to drive performance and deliver short and long term results; or an outright purchase.
INVESTMENTS
REL Capital provides private investment, commercial expertise and hands-on support to transform and grow businesses.
Westone

----------------------

Andy Scott purchased WestOne Companies in April 2017.West One Hotel & Catering Consultancy is recognized as one of London's leading boutique Catering & Hospitality agencies.With a great reputation for supplying quality permanent and temporary staff, as well as front of house staff to London's leading restaurants, pub groups, and high end fine dining sites

Agentis Construction

----------------------

Andy Scott purchased Agentis in October 2017, A regional construction provider of temporary employees to housebuilders across East Anglia, Essex and Cambridgeshire. Agentis team has doubled in the first three months of ownership.

Chelsea Pig Public House

----------------------

REL purchased The Pigs Ear, Chelsea, Central London in May 2018. Upmarket gastropub dishing up brasserie-style bar food, with an oak-panelled upstairs dining room and flats located on the second floor. To be refurbished during Summer of 2018 for a long term hold.

The Chelsea Lodge

----------------------

REL Pub Co Purchase Tutto Mare Restaurant rebranding to The Chelsea Lodge, Bar And Club On Kings Road Chelsea Out Of Administration In July 2018 The prominent corner Site With A Late Night License And Club In The Basement, Ground Floor Bar And Restaurant With Large Outdoor Terrace On The Kings Road, With Four Letting Suites To The First Floor, just a stones throw from Chelsea football ground Stanford bridge.

Roadways Express

----------------------

Andy Scott purchased Roadways Express Ltd a regional haulier in November 2018 with license for 30 trucks, and looking to grow the roadways business with further acquisitions in 2019.

Bison Transport Group

----------------------

Andy Scott purchased National Haulier Bison Group of Companies in October 2018 with a fast growing fleet of 50 Artics a highly regarded and reputable wholesale distributor specialising in a range of transport services. The Bison Transport team host contracts with Maritime, Fowler Welch and Wincanton, providing services to IKEA and Amazon.

Grapevine

----------------------

Andy Scott purchased Grapevine Recruitment in June 2019 Providing Temporary Staff across Essex and Suffolk since 1995 on various PSLs for Industrial recruitment supplying 27 waste dépôts for Veolia amongst others

Barnack Storage and Logistics

----------------------

Andy Scott Purchased Barnack Storage and Logistics Ltd in July 2019 to add to our transport portfolio with 180,000 sq ft of ambient and chilled warehousing serving both food and non food sectors located at our 7 acre site with modern fleet of MAN Trucks and trailers operating nationwide haulage. Established in 1986 within the confectionary sector, Barnack offer 6 main service provisions, ranging from Receipt through to Delivery.
Hotel Investments

----------------------

Hotel Investments  – REL have built, owned and operated 8 different hotels over the last 18 years. Many bought out of administration held for 2-3 years and sold, including an 8 million development with Travelodge hotels.

RELCAP HOMES LTD

----------------------

Leisure Property Development – Our Sister company RELCAP and RELCAP Homes Ltd have bought groups of pubs from most of the large Pub Cos Enterprise, Greene King, Punch, Wadworth, Marstons and Mitchells + Butler to name a few over the years, and are very active in commercial, student and residential development currently across London and the South Coast.

Bar & Nightclubs

----------------------

Bar + Nighclub Operations – REL have owned and operated a number of the larger late night venues across London and the South East, including No 1 Leicester Square in London, Other 1000 + capacity venues in Bournemouth, Southampton, Portsmouth. In 2014, we purchased four closed sites in Guildford, Watford and Crawley, and turned these into an 8 million turnover leading late night leisure business which has recently been sold.

Other Investments

----------------------

Other investments have included regional estate agents, medical and law businesses which have all been sold.
OUR TEAM
Working together with management teams we focus on driving performance and delivering results. We pride ourselves on being more than a turnaround investor, we see potential in complex situations and we work with management teams to share in the success.
Andy Scott

----------------------

Chase McGuiness

----------------------

Managing Director REL Pub Co

Adam Lewis

----------------------

Managing Director – Recruitment + Haulage

Ian Newman

----------------------

Property Director + Head of Acquisitions

Paul Cooper

----------------------

Sam Bissix

----------------------

Managing Director
Real Estate

Chris Tanner

----------------------

Managing Director
RELCAP Homes

James Creedy

----------------------

Ian Farr

----------------------

Pasquale D'Avanzo

----------------------

Emily Davis

----------------------

Ivan Young

----------------------

Raphael Bertassin

----------------------
CONNECT
WITH US
REL UK Holdings Ltd
3rd Floor,
47-50 Margaret Street, London W1W 8SB
Company Number 11642181
Tel. 0203 794 0300
@2018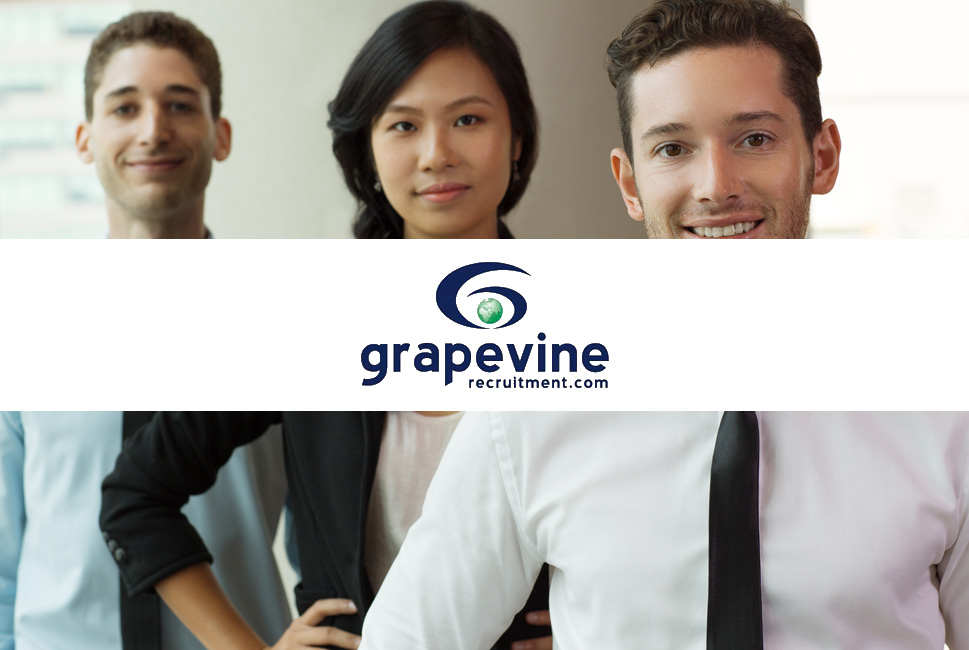 Andy Scott purchased Grapevine Recruitment in June 2019 Providing Temporary Staff across Essex and Suffolk since 1995 on various PSLs for Industrial recruitment supplying 27 waste dépôts for Veolia amongst others