REL Transport Group

--------------

REL Transport Group Is A National Haulier With A Fast Growing Fleet Of 50 Artics. The Combination Of Three Different Transport Companies. A Highly Regarded And Reputable Wholesale Distributor Specialising In A Range Of Transport Services with 200,000 sq ft of warehouse space.

Boarhunt Group

--------------

Boarhunt Group Purchased in November 2019. Founded in 1964, Boarhunt Vehicle Services has grown into one of the leading vehicle service providers on the South Coast. With contracts in place with Portsmouth city council, Hampshire Police and most national insurers. With modern fleet of vehicle transporters and specialist heavy recovery fleet, Boarhunt operates a number of different areas including workshop, recovery, Police Pound, storage and Haulage.

Davian Coaches

--------------

Davian Coaches Purchased In September 2020 and restructured as REL Davian Ltd Is A Leading London Based Coach Company, Operating Out Of Long Leasehold Yard In Tottenham Since 1971 With One Coach To Become One Of Londons Leading Coach Companies. Today It Boasts A 25-Strong Fleet Of Modern, Quality Vehicles And An Impressive Recent Purpose Built Workshop For Other Operators Repairs And Vehicle Maintenance. .Davian Has Built A Strong Client Base Ranging Across Both The Public And Private Sectors; REL invested in the purchase of 15 new coaches in September 2021.
Hotel Investments

--------------

Hotel Investments  – REL have built, owned and operated 8 different hotels over the last 18 years. Many bought out of administration held for 2-3 years and sold, including an 8 million development with Travelodge hotels.

RELCAP HOMES LTD

--------------

Leisure Property Development – Our Sister company RELCAP and RELCAP Homes Ltd have bought groups of pubs from most of the large Pub Cos Enterprise, Greene King, Punch, Wadworth, Marstons and Mitchells + Butler to name a few over the years, and are very active in commercial, student and residential development currently across London and the South Coast.

Bar & Nightclubs

--------------

Bar + Nighclub Operations – REL have owned and operated a number of the larger late night venues across London and the South East, including No 1 Leicester Square in London, Other 1000 + capacity venues in Bournemouth, Southampton, Portsmouth. In 2014, we purchased four closed sites in Guildford, Watford and Crawley, and turned these into an 8 million turnover leading late night leisure business which has recently been sold.

Other Investments

--------------

Other investments have included regional estate agents, medical and law businesses which have all been sold.
CONNECT
WITH US
UK Offices
2nd Floor,
17-18, Great Pulteney Street,
London W1F 9NE
REL House, Southgate Way,
Orton Southgate, Peterborough PE2 6YG
Tel. 0203 794 0300
info@relcapital.co.uk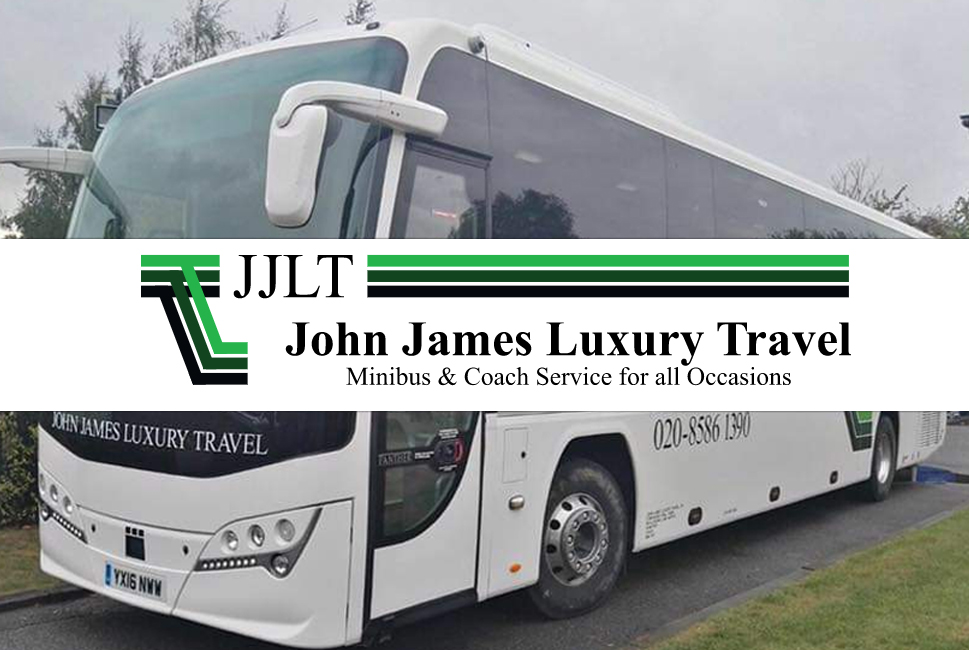 REL purchased assets of the 15 strong Essex based coach company in February 2022 with Director staying on within the business long term.